PACKS AND BERGENS
Carrying your gear over tough terrain in comfort and with ease.
SALE
SHOP THE LATEST DEALS
INTEL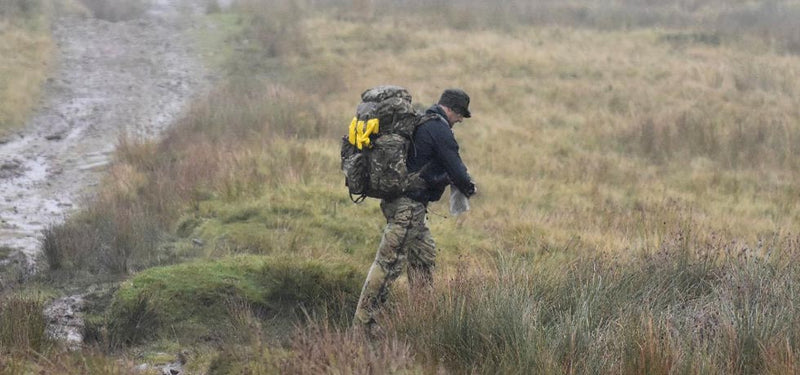 WEATHER TIPS
From the Scottish mountains to the Brecon Beacons, we know the weather conditions can change in a matter of minutes. Knowing what's coming can be invaluable.
READ NOW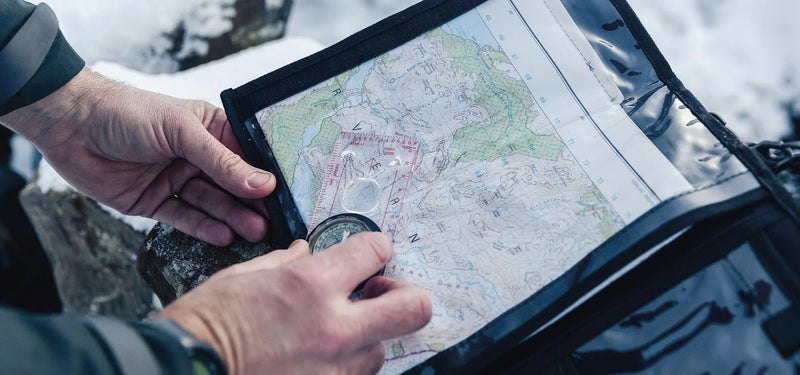 BASIC MAP READING
Land navigation skills play a major role. Get to grips with the basics from undertasnding contours to taking a bearing.
READ NOW